Apply to join open betas and developer preview programs from Android and Google Play and shape the development of these cutting edge features with your feedback. Acceptance into each program is subject to game titles meeting program requirements. For more information on building games for Android, see the main
Games page
.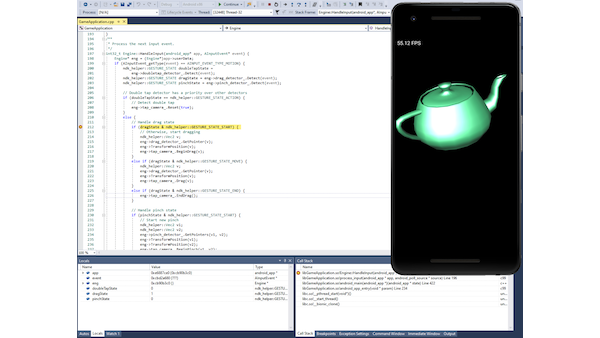 For cross-platform games and game engines developed with C/C++, the Android Game Development Extension enables the ability to continue using Visual Studio-based workflows to target Android.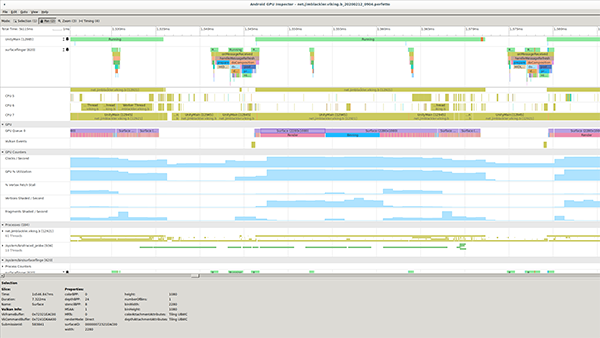 Android GPU Inspector is a GPU profiling tool that supports Android GPUs from multiple vendors. You can take traces of your games and find interesting performance insights to help you make optimization decisions.
Spend less time worrying about problems like modding, tampering, piracy, and unauthorized distribution of your game and more time engaging your players and growing your business.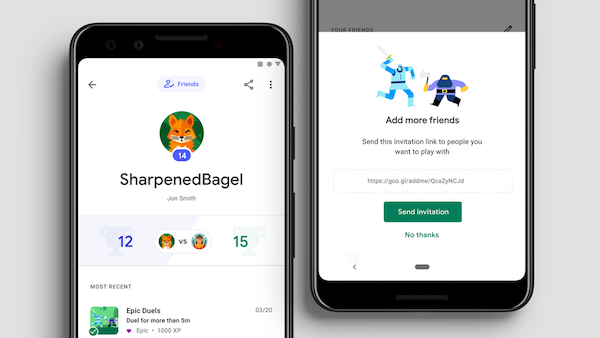 A new friends system for Play Games built to help players easily find and play with friends in Android games, and discover new games their friends play. Access your players' friends lists via social APIs designed to integrate with and supplement your existing friends system. Friend discovery and management in Play Games app.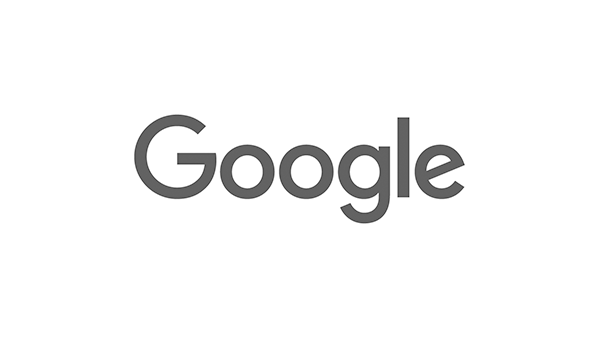 With ADB Incremental in Android 11, installing large APKs (2GB+) from your development computer to an Android 11 device is up to 10x faster.