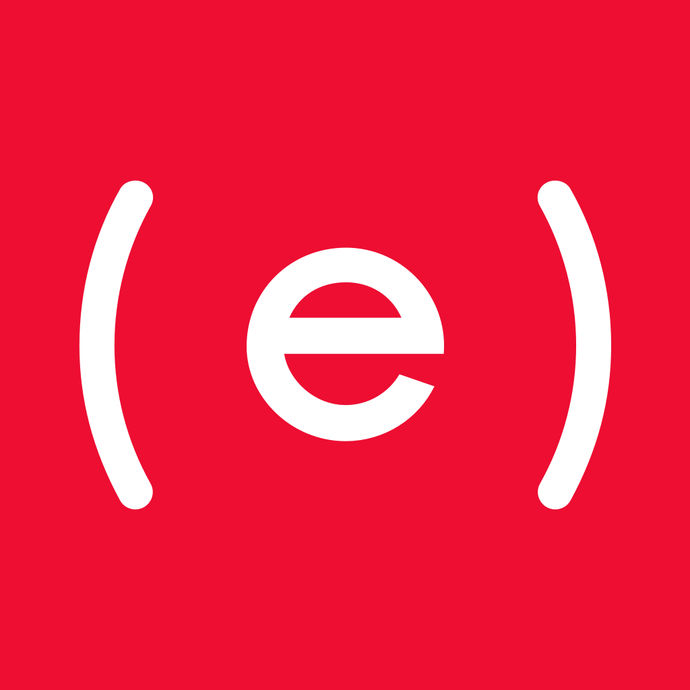 With more than a million app customers, Evino is an innovative online wine business based in Brazil. The Evino app helps users discover a wide variety of wines, access special offers, and stock their cellars with some of the greatest wines in the world, all delivered directly to their doorsteps within one to five days.
What they did
Evino is passionate about making high-quality wine affordable to everyone, so they were eager to try Google Play Instant as a way to introduce new users to their easy-to-use app. Instant apps need to be smaller and more lightweight than regular apps, so the team had to find a way to streamline their checkout process without impacting any major functionality.
Their solution? Use Google Pay as the only payment option, resulting in a simple, two-click checkout. By removing the parts of the code needed for processing credit cards and Boleto (a popular Brazilian payment method), the Evino team was able to substantially reduce the size of the app.
Results
Their instant app is a big success. Evino saw an 8% increase in app installations, thanks in part to strategically-placed install prompts that don't interrupt the user's checkout journey. More importantly for an e-commerce site like Evino, the instant app uncorked a whole new market. By allowing users to try the Evino app without having to initially download it, they were able to attract a large number of new customers. In fact, Evino reported that 51% of purchases made through the instant app were first-time buyers.
"It's a great figure that we don't have on any other platform," said Luis-Daniel Alegria, Chief Product Officer at Evino. "Google Play Instant helps us activate leads and bring in new clients." Cheers!
Get started
All app and game developers can build instant apps. Get started today!