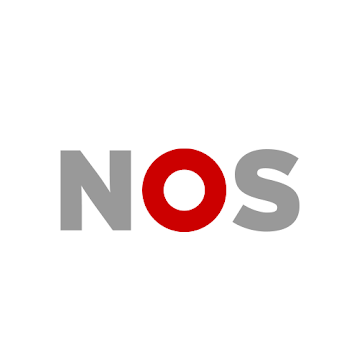 NOS.nl is a leading news and sports brand in the Netherlands, with shows on TV, radio, and leading digital products. Everyday, millions of people access their websites and apps to get information on news and sports events, such as the Olympic games and FIFA World Cup Football.
NOS believes in the ability of native experiences to drive engagement. Typically, people visit their website once or twice a week. However, NOS see their audience visit their app daily (on average).
When NOS learned about Google Play Instant's ability to deliver native app experiences from a URL, they were really excited and decided to build an instant app. They saw two key immediate benefits that Google Play Instant could deliver to their business. First, with the power of a native app experience, they would be able to deliver better experiences to their web users for media heavy news stories. Second, instant apps would give their audience an opportunity to get acquainted with their Android app and facilitate an easy path to installation.
What they did
NOS's goal was to publish an instant app as quickly as possible. They started with brainstorming a modularized structure for their instant app and then spent around 4-5 weeks building their first releasable version. The team also used Android Studio's APK Analyzer to ensure that their app was within the allowed size limits. They documented the whole process and you can learn more about their full experience with Google Play Instant.
Results
NOS was blown away to see that their instant app was contributing 30% to their total Android app downloads while also delivering a better user experience. These new installs were extremely valuable to them as, on average, a user transitioning from web to install visited the app 9 times more often, and spent 7 times more time in their app.
Tom van den Broek, Head of Product at NOS digital, commented:
"The NOS instant app gives our customers a quick view of the comfort and snappiness of our mobile app. Over 2.8 million stories have been read in our instant app in four months. The instant app is one of the cornerstones of the growth of our Android experience and helps us to make more impact every day!". He also added, "We see that the instant app particularly improves the experiences of users, who consume and share NOS stories via email, digital messages or via directly visiting our website."
Get started
All app and game developers can build instant apps. Get started today!