Our goal is to make Android the safest mobile platform in the world. That's why we consistently invest in technologies that bolster the security of the platform, its applications, and the global Android ecosystem.
It's a responsibility we share together with you, as developers, to keep users safe and secure.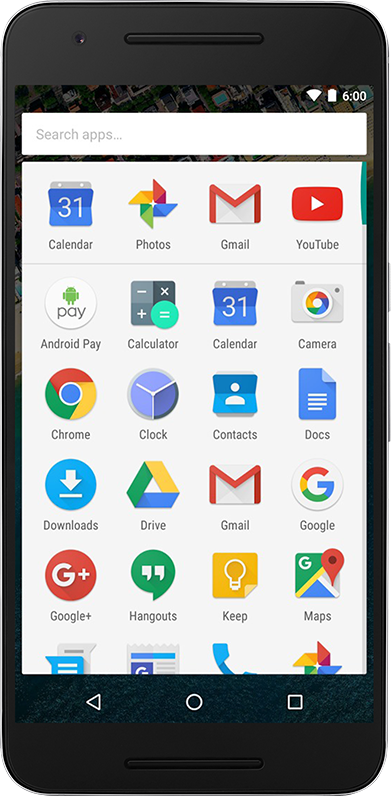 Security essentials checklist
Best practices for building a secure Android app.
Security is engineered into everything we do, and the latest releases of Android bring a number of security-focused features for you to use in your apps:
Google Play App Security Improvement program
Android's code is open source so anyone can review our security measures. Plus, the Android Security and Google Patch Rewards programs offer financial incentives to outside experts who help make Android safer.
Tap into the latest security updates from Google and the community: