Android Instant Apps
Native Android apps, without the installation
An evolution in app sharing and discovery, Android Instant Apps allows Android users to run your apps instantly, without installation. Android users experience what they love about apps—fast and beautiful user interfaces, high performance, and great capabilities—with just a tap.
Android Instant Apps is now open to all developers, so anyone can build and publish an instant app today.
Start developing today
Android apps without installation
Android Instant Apps lets users experience beautiful and immersive apps, with material design and smooth animations, without installing them on their devices.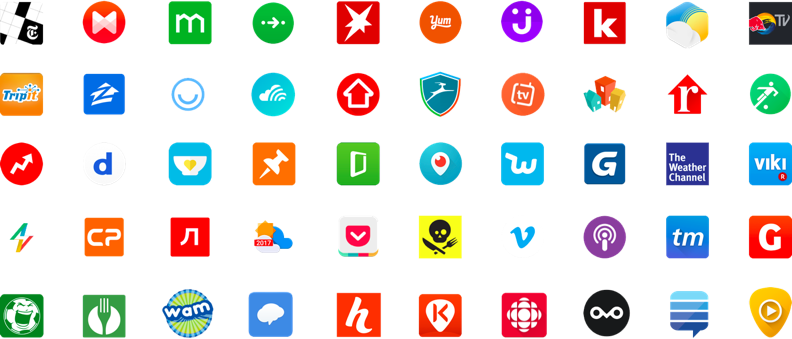 Users can get to your flagship Android experience from any URL—including search, social media, messaging, and other deep links—without needing to install your app first.
Works on the latest Android devices
Android Instant Apps supports the latest Android devices from Android 5.0 (API level 21) through Android 8.0 (API level 26).
Upgrade your existing app
Android Instant Apps functionality is an upgrade to your existing Android app, not a new, separate app. It's the same Android APIs, the same project, and the same source code. Android Studio provides the tools you need to modularize your app so that users load only the portion of the instant app that they need, when they need it.
To get started building an instant app, download Android Studio 3.0 and install the Instant Apps Development SDK.