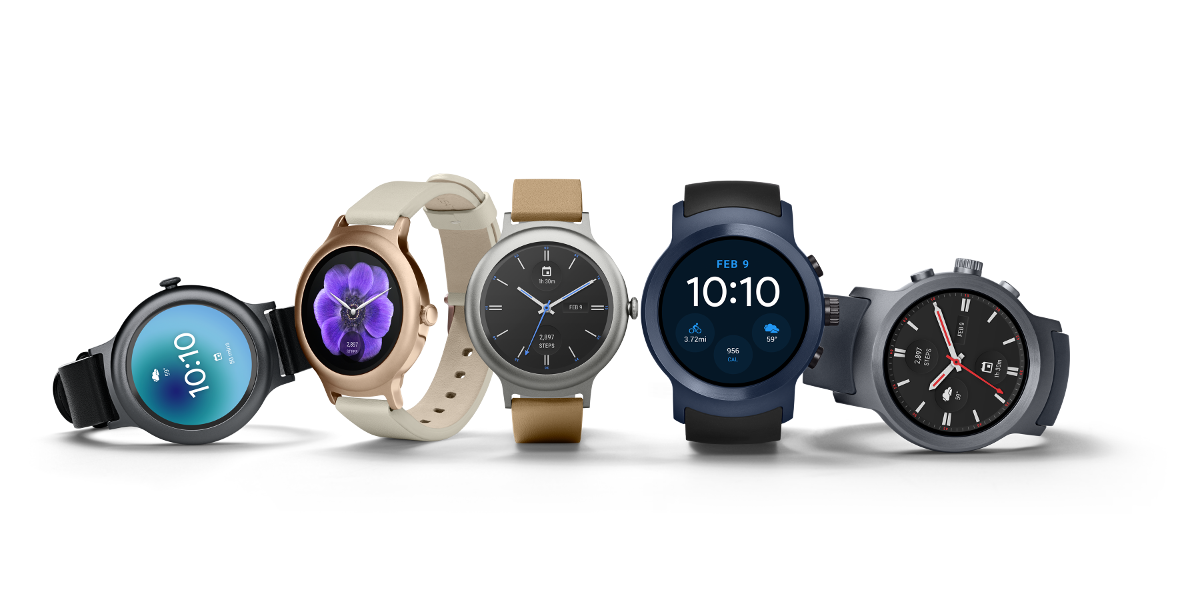 This major update to the Android Wear platform introduces a bunch of new features and capabilities for your apps, including:
Standalone apps that function without a paired phone app.
Support for third-party data such as a step counter inside your watch face.
New navigation widgets, notification styles, smart replies, wrist gestures, and much more.
Tools for building apps
Insights into Android's tools and libraries to speed your development.
Android development patterns
Fundamental components and best practices that can help you build better apps.
Android performance patterns
Everything you need to know about improving your app's performance.
Online Courses
Free online courses from Android experts that bring you step-by-step to building your own apps.