Build apps for all the new Samsung devices
Samsung just launched the new Galaxy Watch5 series, Z Fold4 and Z Flip4, so there's never been a better time to optimize for foldables and Wear OS.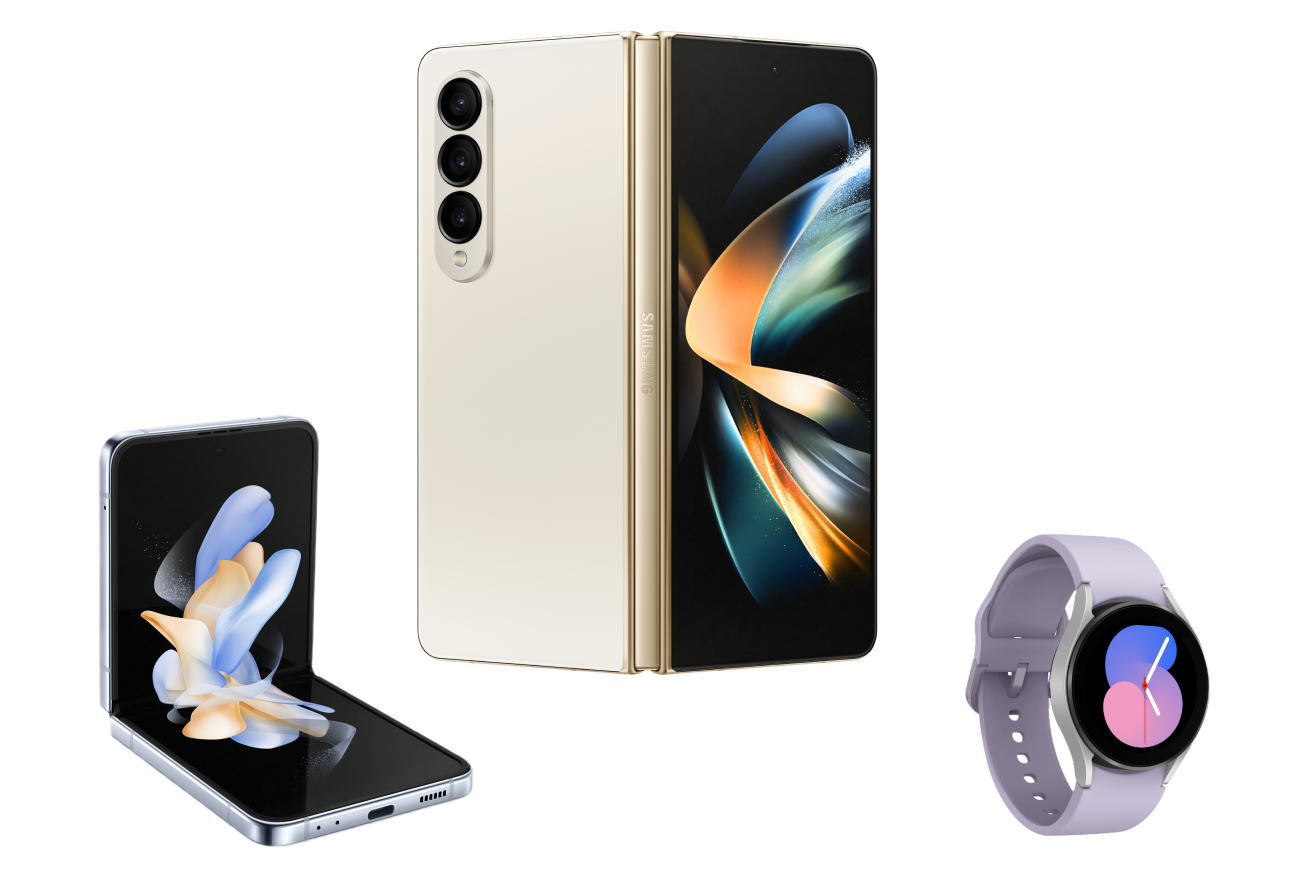 Hear from Purnima Kochikar, VP Google Play Partnerships, on her personal highlights from the decade and how your apps and games businesses have helped to shape the industry.
Beta 4 is now available with the latest features and changes to try with your apps! The Beta is now available to users as well as developers, so try the new features and share feedback!
Platform Updates
Keep up to date with what's going on with the Android platform.
Tools Updates
The latest on tools that help you build the highest quality Android apps for every Android device.
Latest news
Keep up to date with what's going on in Android.
Latest videos
Get the latest Android news, best practices, live videos, demonstrations, tutorials.