The Google Pixel Watch is here!
There's never been a better time to develop for Wear OS with the brand new Google Pixel Watch that just launched at Made By Google. Get started building beautiful apps for the entire Wear OS device ecosystem.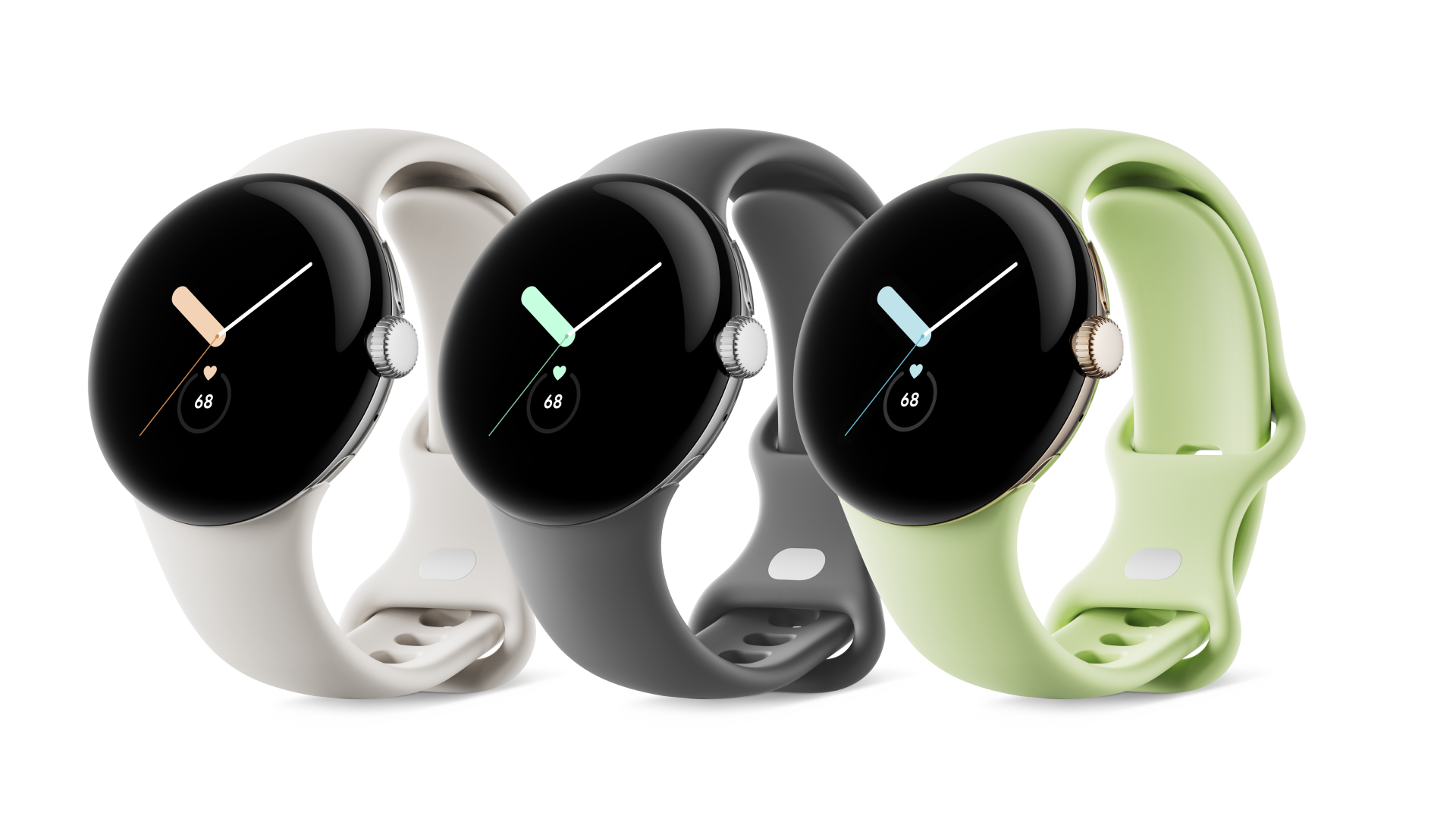 Learn how to build Android apps using Jetpack Compose, Android's modern UI toolkit, alongside your peers at Compose Camp. These virtual and in-person sessions have already started kicking off around the world!
We're changing the way you create compelling, cross-device experiences. By designing, building, and delivering a core framework and capabilities that enable devices across the Android devices ecosystem to compound each other's value, we're ensuring that everything works better together.
Platform Updates
Keep up to date with what's going on with the Android platform.
Tools Updates
The latest on tools that help you build the highest quality Android apps for every Android device.
Latest news
Keep up to date with what's going on in Android.
Latest videos
Get the latest Android news, best practices, live videos, demonstrations, tutorials.