The Latest from Google Play
Discover all the Google I/O announcements for business growth on Google Play.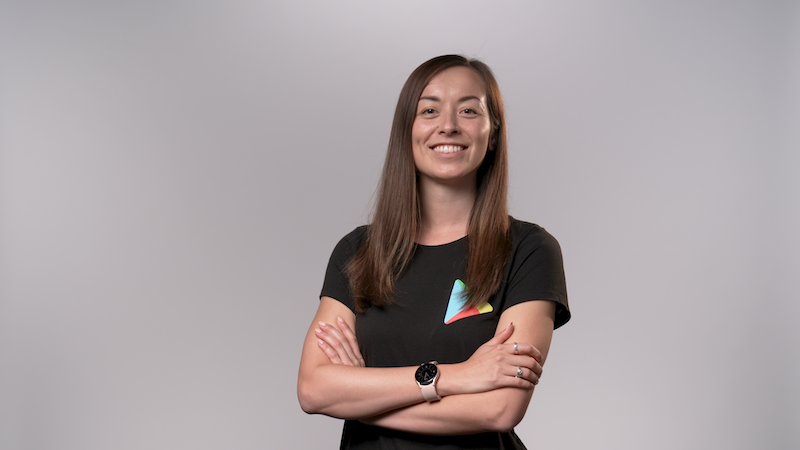 Discover the top Google Play priorities for this year, including how we're making Google Play work for everyone, everywhere.
Beta 2 is now available with the latest features and changes to try with your apps! The Beta is now available to users as well as developers, so try the new features and share feedback!
Platform Updates
Keep up to date with what's going on with the Android platform.
Tools Updates
The latest on tools that help you build the highest quality Android apps for every Android device.
Latest news
Keep up to date with what's going on in Android.
Latest videos
Get the latest Android news, best practices, live videos, demonstrations, tutorials.