Build apps for all the new Samsung devices
Samsung just launched the new Galaxy Watch5 series, Z Fold4 and Z Flip4, so there's never been a better time to optimize for foldables and Wear OS.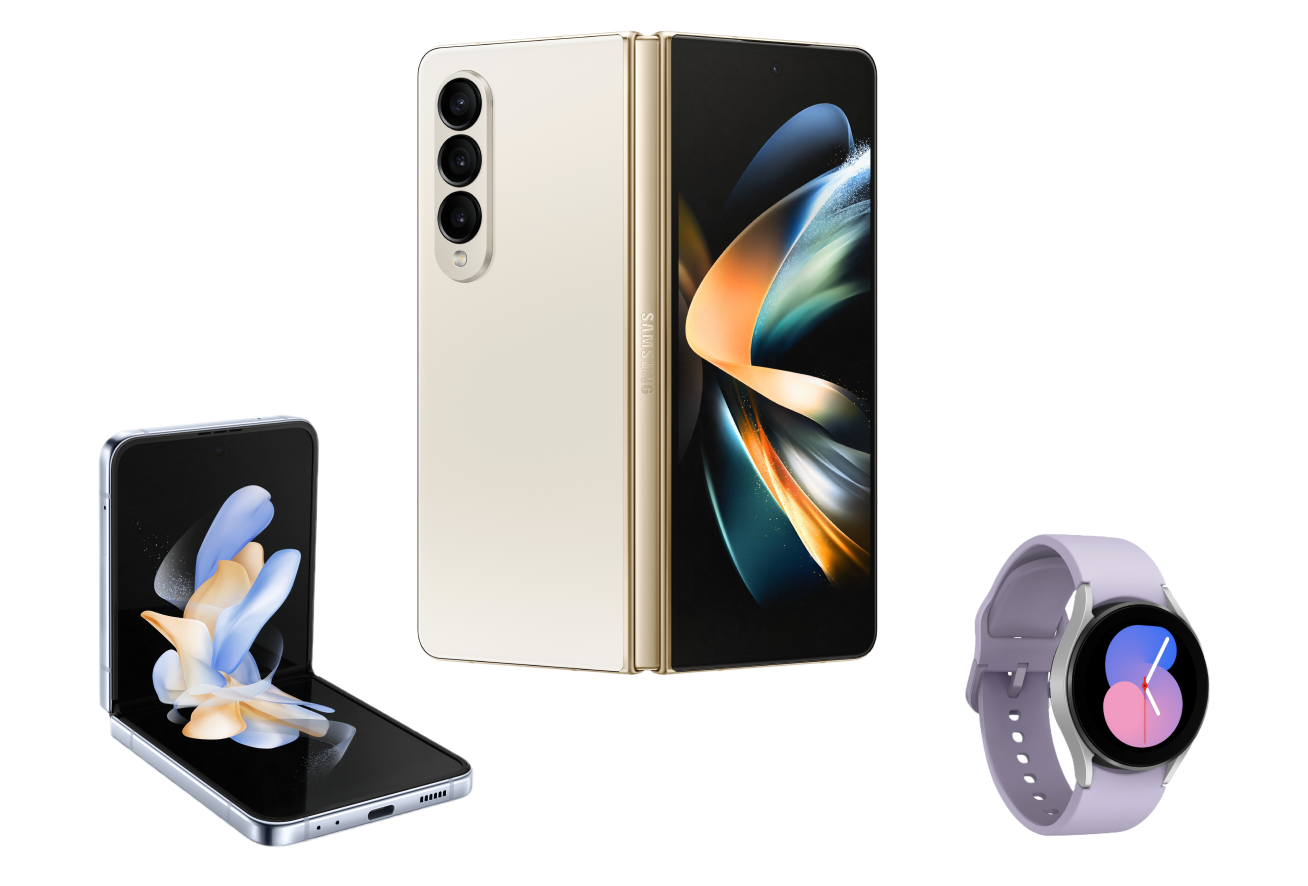 Sign-up to Google Play's Indie Games Festival on September 3rd. You can explore the top indie games from Europe, Japan and South Korea, meet the developers who made them, connect with other gamers, and be the first to find out which games will be crowned the winners.
We've
pushed the source
to the Android Open Source Project (AOSP) and officially released Android 13! Get your apps ready for photo picker, themed app icons, per-app languages, notification permission, and more!
Platform Updates
Keep up to date with what's going on with the Android platform.
Tools Updates
The latest on tools that help you build the highest quality Android apps for every Android device.
Latest news
Keep up to date with what's going on in Android.
Latest videos
Get the latest Android news, best practices, live videos, demonstrations, tutorials.