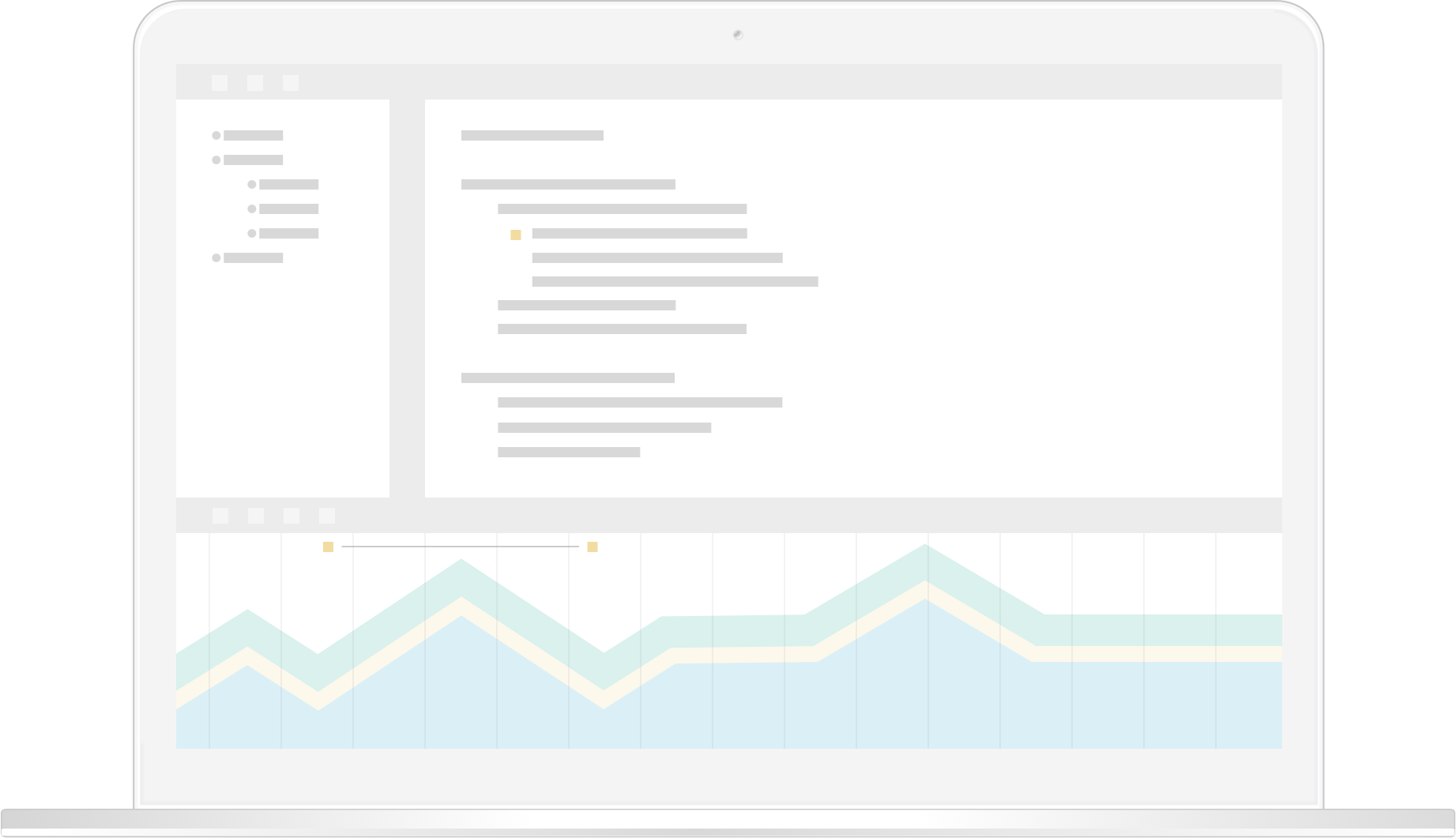 Be an Early Adopter
Get early access to the latest features and improvements in Android Studio by downloading the Android Studio Preview.
The Android Studio Preview can run side-by-side with your stable version, so you can work on the same projects in both versions.
If you don't already have it, you can also
get the stable version of Android Studio.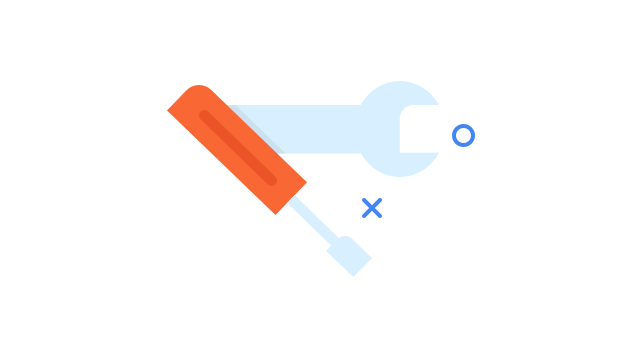 Use the latest tools
Preview builds give you early access to new features in all aspects of the IDE, plus early versions of other tools such as the Android Emulator and platform SDK previews.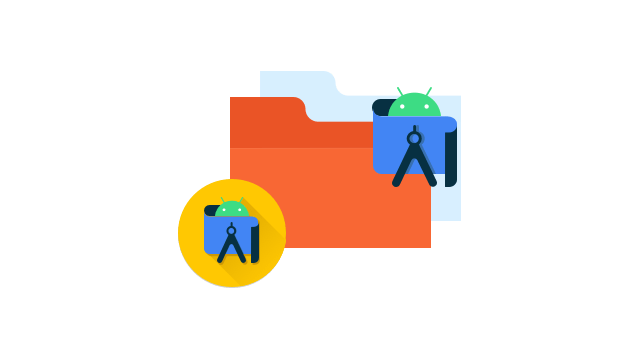 Run stable side-by-side
You can install multiple versions of Android Studio side-by-side, so if a bug in the preview build blocks you, you can keep working on the same project from the stable version.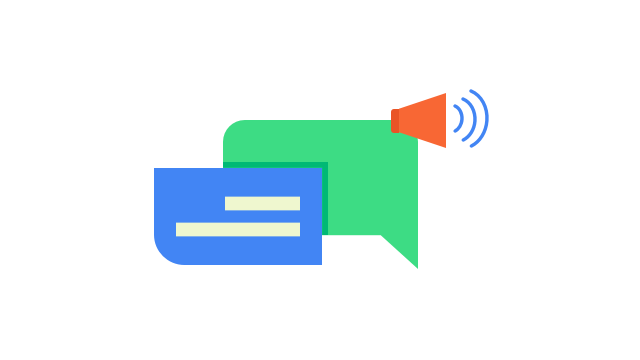 Share your feedback
By building your apps with the Android Studio preview, you're also helping us create a better version of Android Studio. We want to hear from you if you encounter any bugs.
Download Android Studio Preview
Redirecting to the install instructions...
Download the Command Line Tools
Now downloading...