Compose Camp
Learn how to build Android apps using Jetpack Compose, Android's modern UI toolkit, alongside your peers at Compose Camp. These virtual and in-person sessions are kicking off near you soon!
Why should you participate in Compose Camp?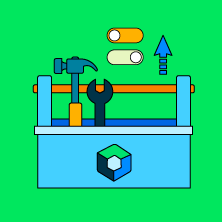 Whether you're a beginner or ready to master Jetpack Compose, learn about the latest development tools and APIs to build better Android apps.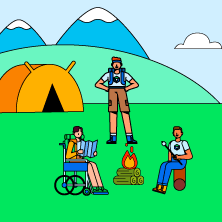 Meet other developers in the community as you advance your skills, learn from each other, and build your network.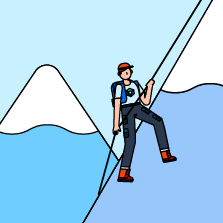 Tackle hands-on activities and learn development concepts that you can apply directly in your own projects.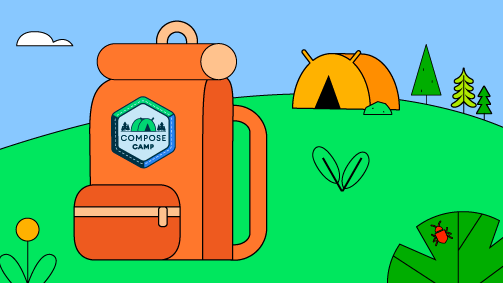 Compose Camps are kicking off soon! New sessions will be added over the next few months, check back for new opportunities to join a Compose Camp. This is for beginners just starting with Android, as well as for experienced developers. Grab your "camping gear" and find a Compose Camp near you.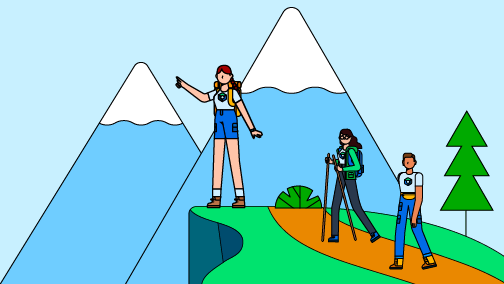 This is also a great opportunity to build your expertise through leading and teaching others; you can become a "Camp Leader." Check out the organizer guide to learn how you can lead your own Compose Camp, recruit peers, and facilitate the learning of Compose.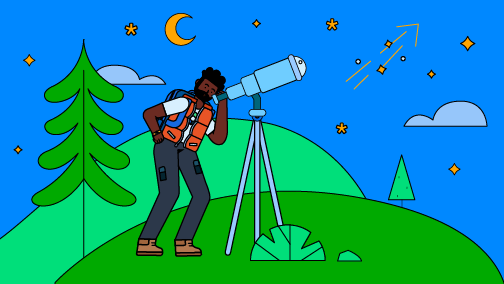 Solo-camping more your style? You can self-study the content and learn how to use Jetpack Compose at your own pace.
Browse additional Compose resources
As you get ready for Compose Camp, here are additional resources to help you learn about specific topics.
Check out the Jetpack Compose code samples on GitHub.
Check out Modern Android Development (MAD) Skills, a series of videos to teach you the latest technologies of Android Development. In the Compose basics series you can learn about the fundamentals of Jetpack Compose.
For a deep dive on more advanced topics, check out this Compose playlist on YouTube.
Check out this short tutorial to learn how Jetpack Compose works.
"Leverage
@Composable
functions to make your app UI code more typesafe. E.g. avoid blindly passing a bunch of Strings in and pass in a domain object instead."
"Check out the
compose samples
and the
now in android
(nia) app from Android on github. They are great assets for learning compose best practices! 😍😊"
"Use tools on Android Studio in order to watch the number of recomposition"
Submit your tips for learning Compose
Let us know some of your best tips for learning Jetpack Compose. Whether it's your favorite resource, most helpful steps, your thought process, or anything else! Share them with us for a chance to be featured by Android.