Livestream starts today
Excellent apps, across devices.
This year's theme is Excellent apps, across devices. Hear about the latest updates in Android development directly from the Android team and connect with Android developers around the world.
The source for Android 12 has been pushed to the Android Open Source Project (AOSP) and the latest version of Android has officially been released! Check out the latest details on features like Material You and our redesigned app widgets!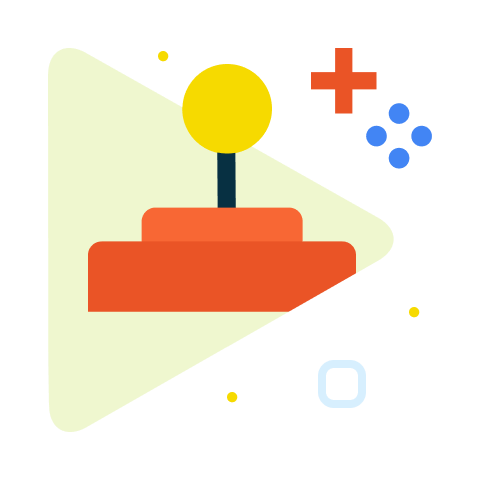 Explore the finalist games from Europe, Japan and South Korea, meet the developers who made them, be the first to find out the winners, hang out with players and have fun.
Platform Updates
Keep up to date with what's going on with the Android platform.
Tools Updates
The latest on tools that help you build the highest quality Android apps for every Android device.
Latest news
Keep up to date with what's going on in Android.
Latest videos
Get the latest Android news, best practices, live videos, demonstrations, tutorials.