Extending Android to Wearables
Android Wear extends the Android platform to a new generation of devices,
with a user experience that's designed specifically for wearables.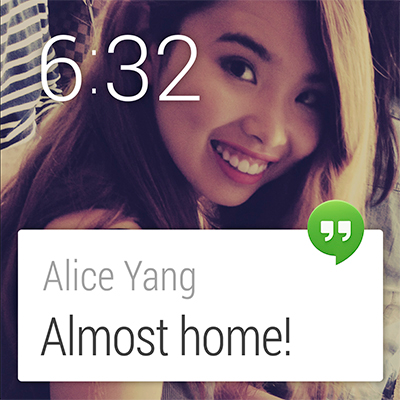 Get glanceable, actionable information at just the right time with notifications that are synced from your handheld device.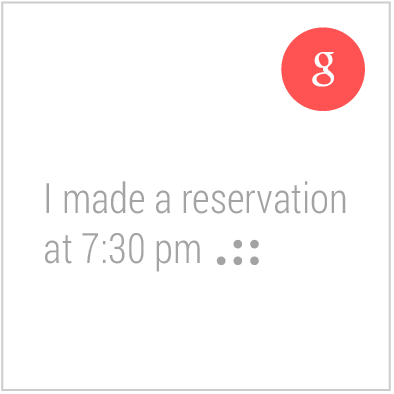 Say "Ok Google" to send messages, ask questions, and get stuff done.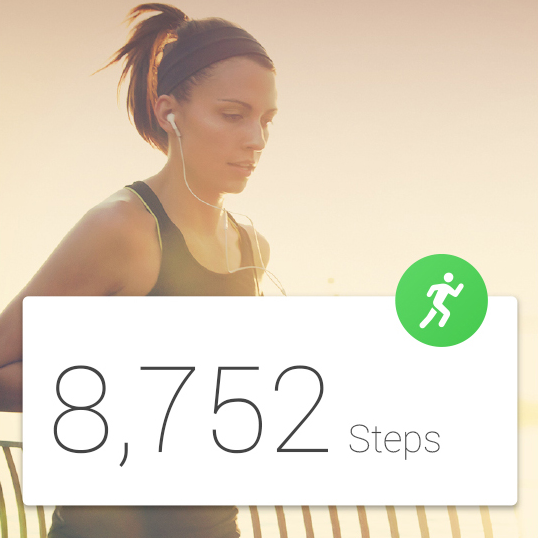 Design apps that can access a wide range of sensors and other hardware directly on the wearable.
Before you start building, check out the Android Wear Design Principles to understand how to create great experiences for this exciting, new form factor.