Resources
Tools and resources to help you prepare promotional assets for use in your marketing.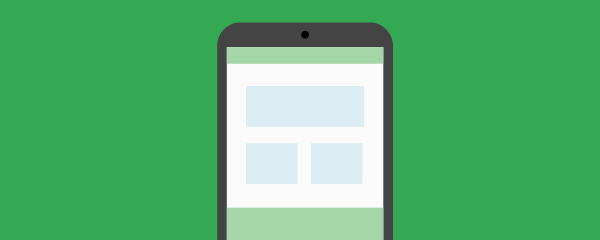 Drag and drop screenshots of your app into device artwork, for better looking promotional images and improved visual context.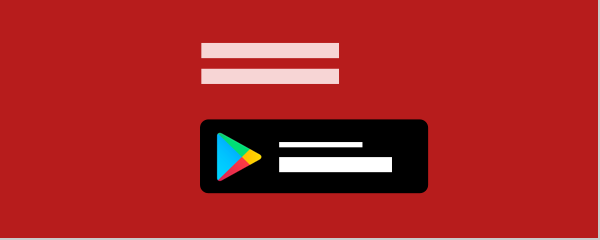 Build badges for your app in just a few clicks, and download hi-res badge assets localized for a variety of languages.