We've announced our biggest update yet to the Wear platform, with new features, APIs and tools to help developers easily create beautiful, high quality wearable experiences.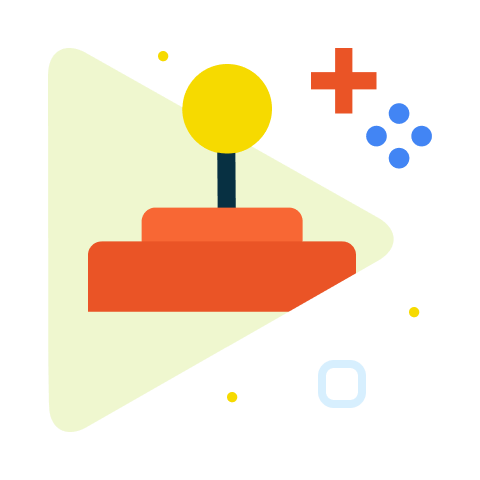 Apply for the Indie Games Accelerator to get education and mentorship. Or enter the Indie Games Festival to win promotions for your game. Pick your journey now.

Apply by July 1st
Platform Updates
Keep up to date with what's going on with the Android platform.
Tools Updates
The latest on tools that help you build the highest quality Android apps for every Android device.
Latest news
Keep up to date with what's going on in Android.
Latest videos
Get the latest Android news, best practices, live videos, demonstrations, tutorials.