Join us October 27-28 to hear about the latest updates in Android development directly from the Android team, and connect with Android developers around the world.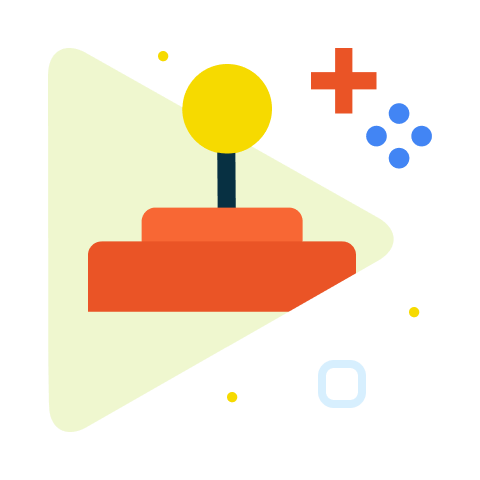 Sign up now to join Google Play's Indie Games Festival virtual events on September 4th. You can explore the finalist games from Europe, Japan and South Korea, meet the developers who made them, be the first to find out the winners, hang out with players and have fun.
Platform Updates
Keep up to date with what's going on with the Android platform.
Tools Updates
The latest on tools that help you build the highest quality Android apps for every Android device.
Latest news
Keep up to date with what's going on in Android.
Latest videos
Get the latest Android news, best practices, live videos, demonstrations, tutorials.