Android needs your feedback
Shape the future of Android by participating in a Google User Experience Research study. Sign up, participate, and get rewarded.
Android Studio 3.5 Stable
This release is the culmination of months of focus exclusively on fundamentals -- fixing hundreds of critical and annoying bugs, from memory leaks to UI freezes to Lint analysis performance, and focusing on product stability along with some new features. Download it today and give it a spin!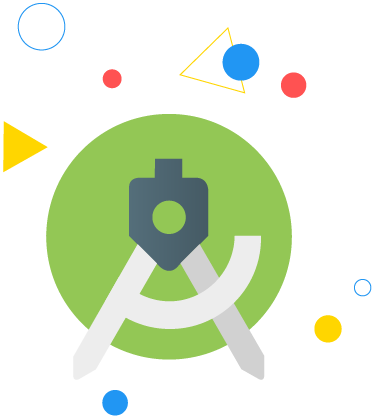 Start building an app
Whether you're an experienced developer or creating your first Android app, here are some resources to get you started.
Developer guides
Here you'll find a wide range of documentation that teaches you how to build an app, including how to build your first Android app, how to build layouts that adapt to different screens, how to save data in a local database, how to use device sensors and cameras, and much more.