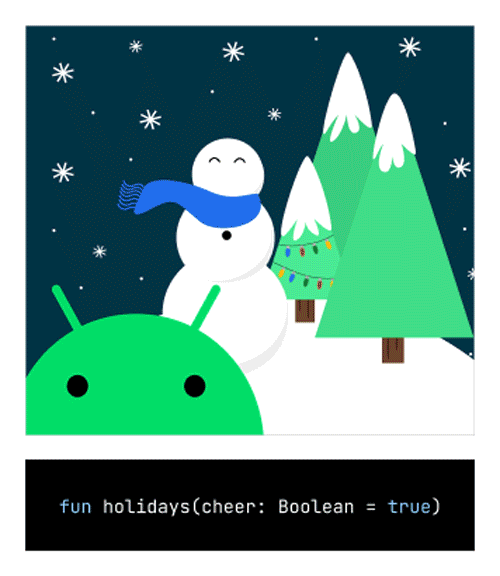 Learn more about everything announced at this year's Android Dev Summit. See what's new for your favorite APIs and dev tools, building for different form factors, the Android Platform, and more.
In the latest episode of Google Play Coffee breaks, learn from Korean app Creatrip about setting up for global reach from launch, the shifting app space, and more.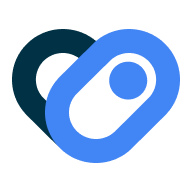 Leading health and fitness apps like MyFitnessPal, Oura, and Peloton just rolled out integrations with Health Connect to sync health data across their apps and deliver richer insights to their users. Join many more developers using Health Connect today!
Platform Updates
Keep up to date with what's going on with the Android platform.
Tools Updates
The latest on tools that help you build the highest quality Android apps for every Android device.
Latest news
Keep up to date with what's going on in Android.
Latest videos
Get the latest Android news, best practices, live videos, demonstrations, tutorials.