Welcome to Android Design, your place for learning how to design exceptional Android apps.
Want to know what
Android 4.4 KitKat
has for designers? See
New in Android
.
Creative Vision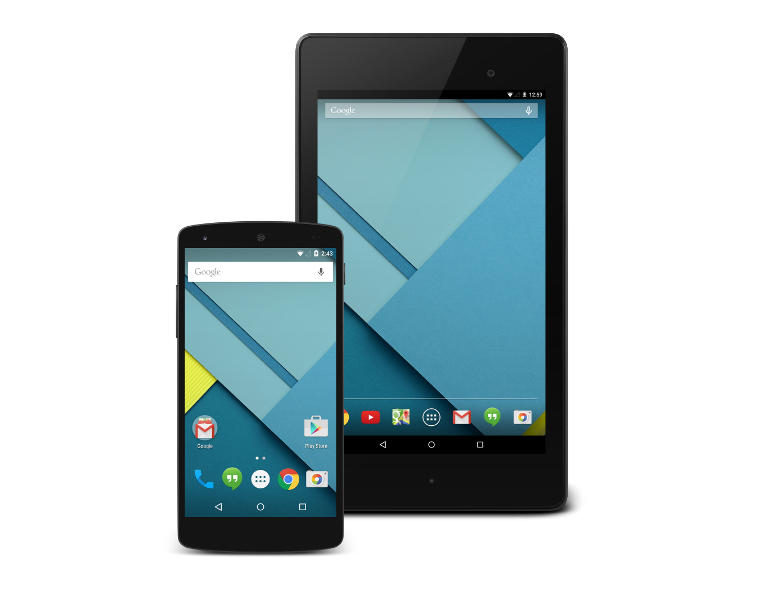 L Developer Preview
The next version of Android uses a design metaphor inspired by paper and ink that provides a reassuring sense of tactility. Before it arrives for users, you can get an early look at the new Material design.