#AndroidDevSummit 2021 was October 27-28. Watch the Keynote, livestream replay, and tech talks to hear about the latest updates in Android development directly from the Android team.
Excellent apps, across devices
This year's theme was Excellent apps, across devices. We shared updates for the development tools, APIs and technology to help you be more productive and create better apps that run across billions of devices, including tablets, wearables and more.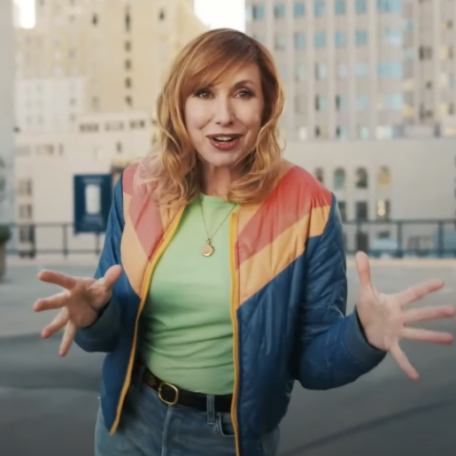 The event kicked off with a 50-minute technical keynote, The Android Show.
Two days of highly technical Android developer content from the Android team.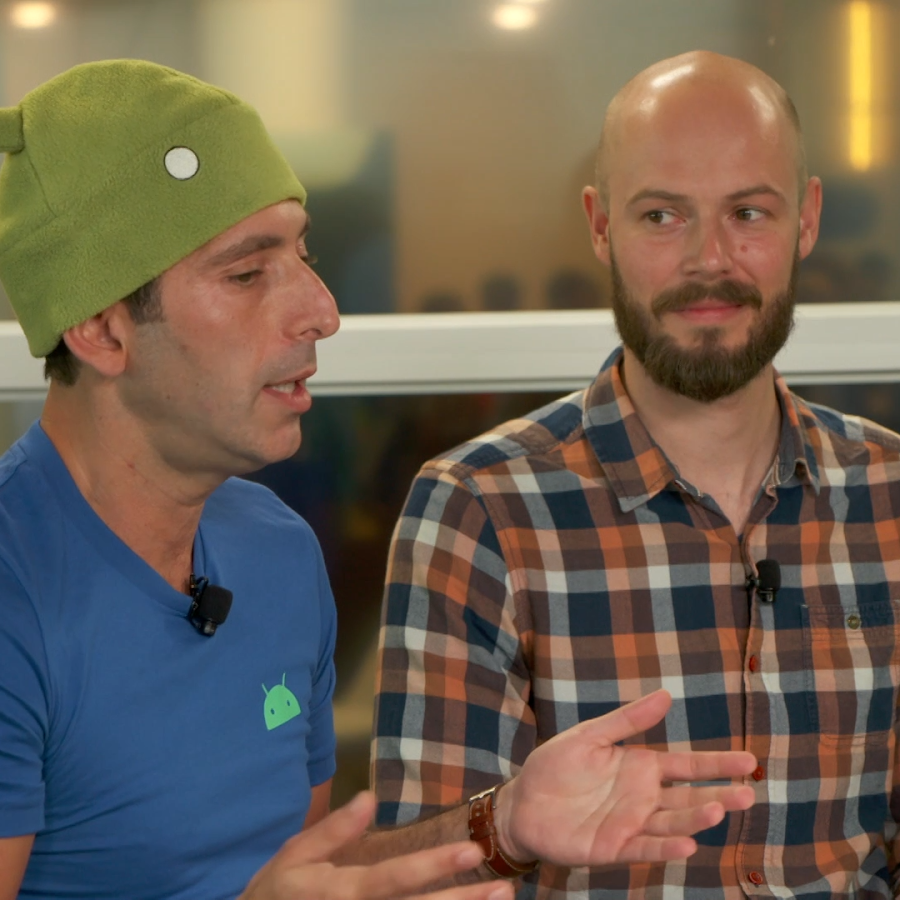 Watch Android experts code, tackle programming challenges, and answer live questions.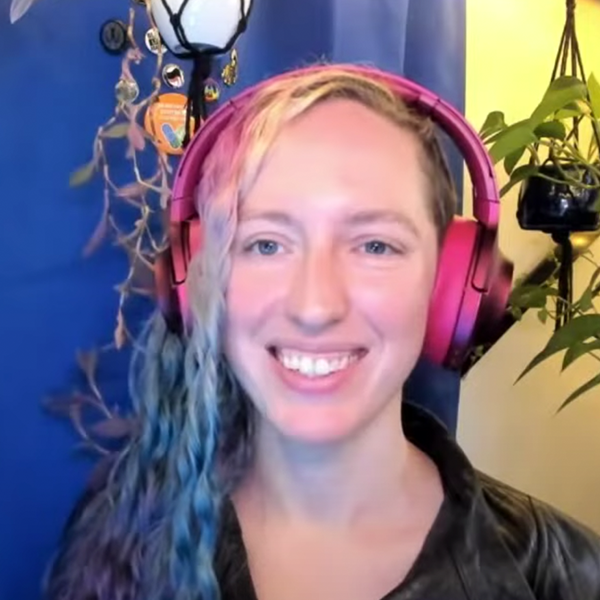 You asked your burning questions, the Android team answered them live.
Learn more about the topics covered during the Android Dev Summit.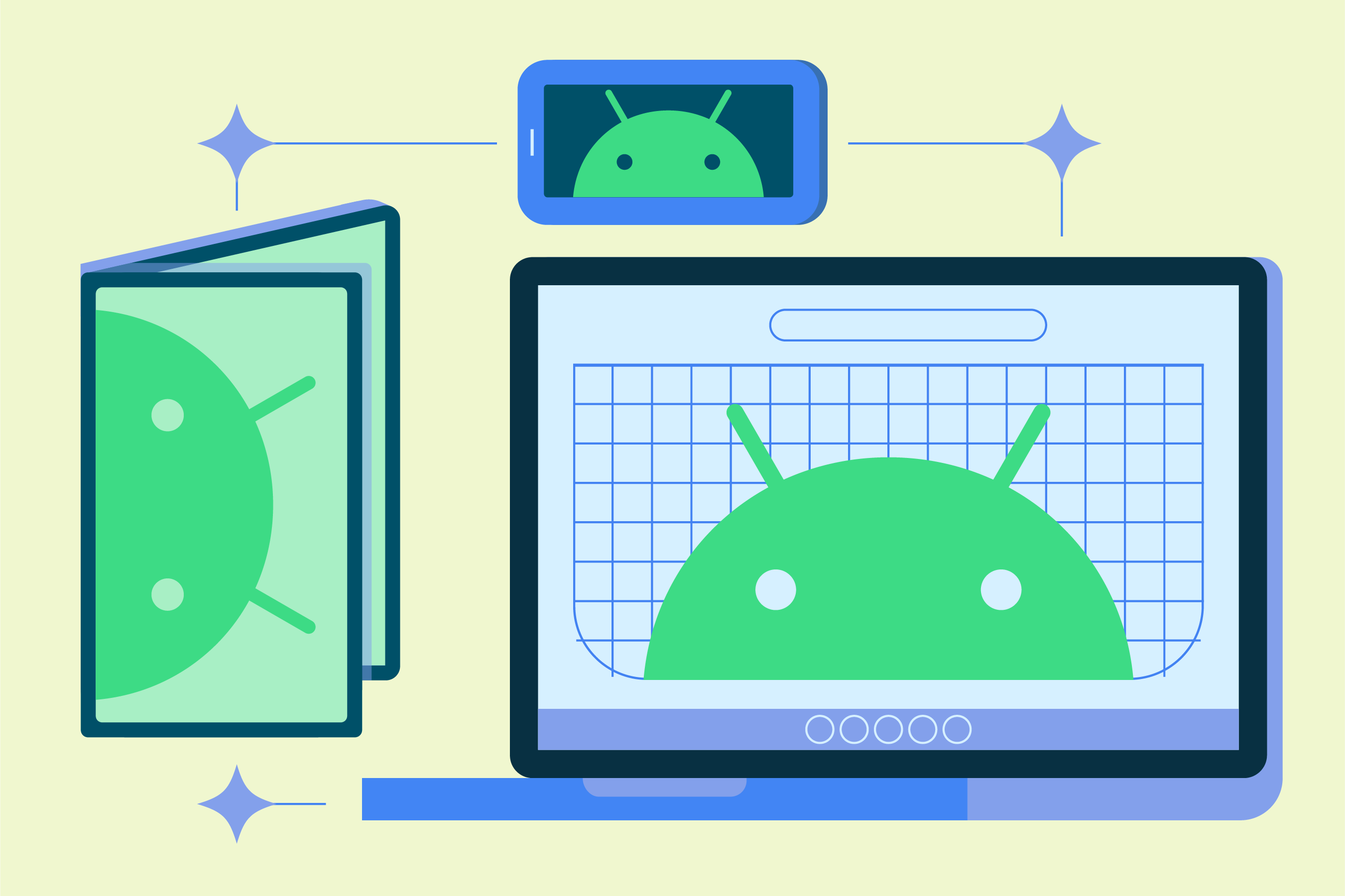 With the growing popularity of large screens such as tablets and foldables, Android is helping you with purpose-built tools to help expand to these form factors.
What's new for large screens and foldables in Android and ChromeOS
Building Android UIs for any screen size
Best practices for video apps on foldable devices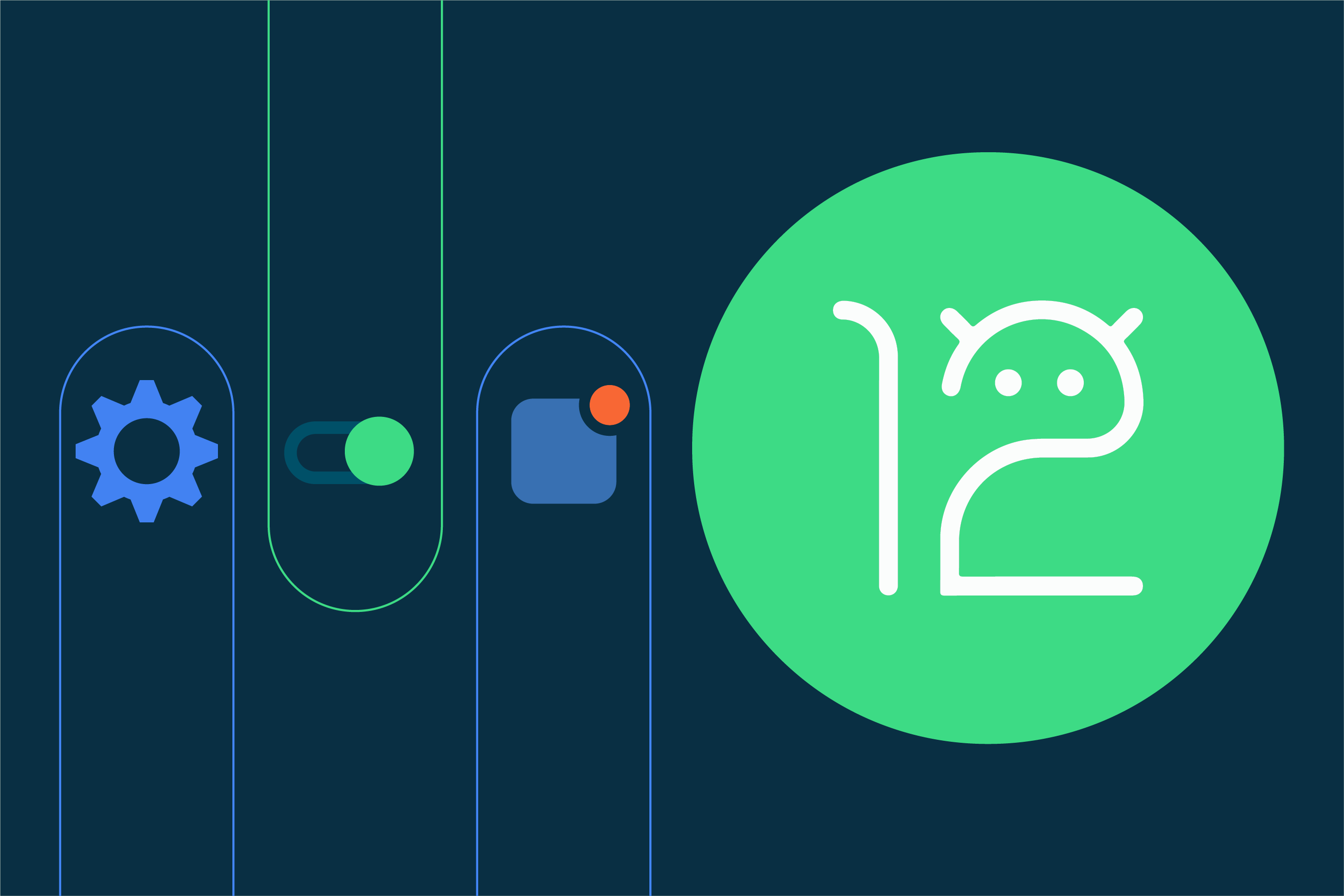 Android 12 enables developers to take advantage of a range of new experiences, from people-centric UI to stronger user protections.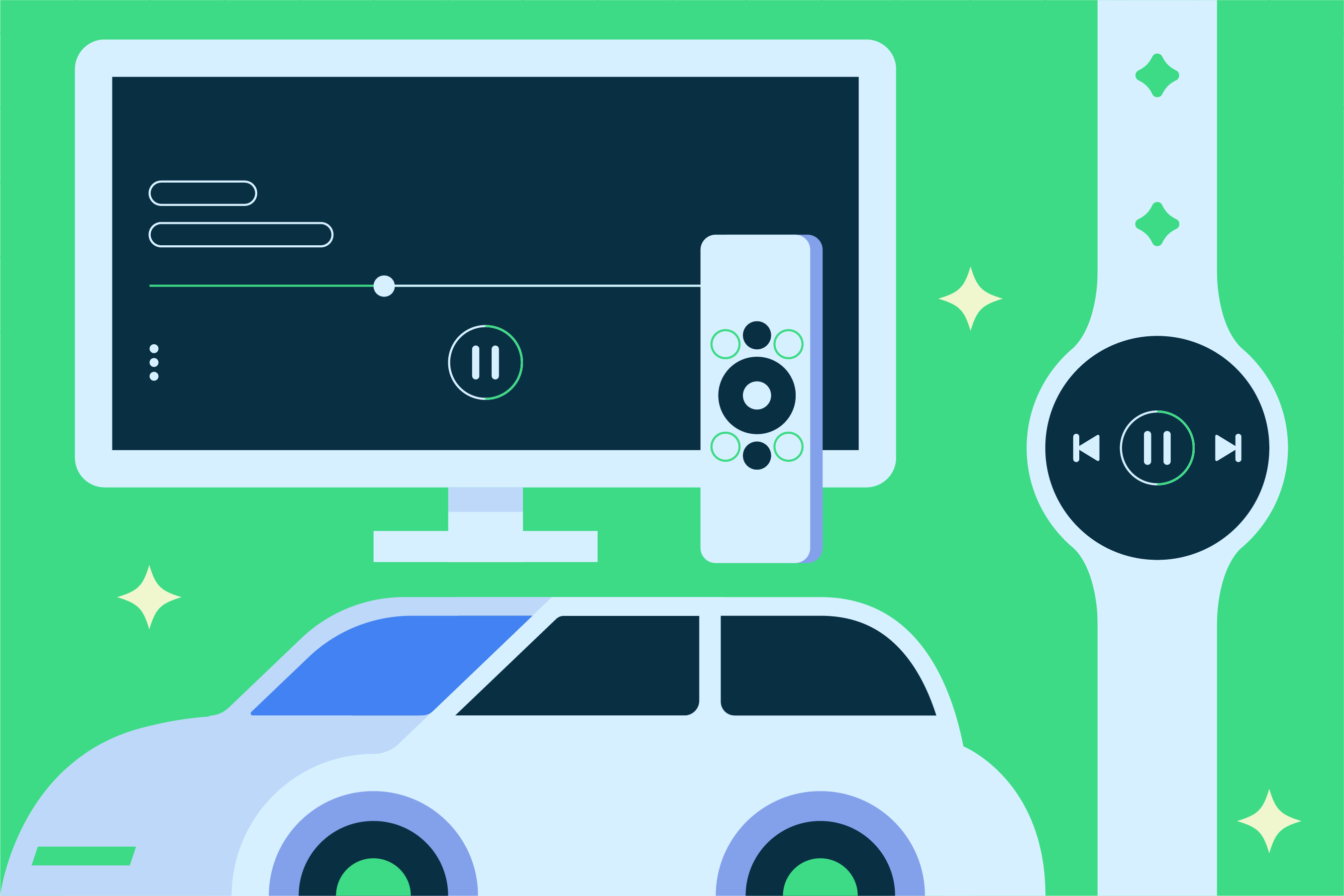 Android runs on devices of all shapes and sizes, providing you a vast opportunity for continued user engagement.
Android Developers assemble! Team Jetpack needs your help fighting the bugs of chaos; create your Team Jetpack superhero to help us restore order to the galaxy!
(she/her)
Android Developer Relations Engineer
(Jamal)
Group Product Manager
(he/him)
Engineering Director
Sign up to receive Android news & updates in your inbox