The #AndroidDevSummit is back! Join us October 27-28 to hear about the latest updates in Android development directly from the Android team, and connect with Android developers around the world.
Excellent apps, across devices
This year's theme is Excellent apps, across devices, and you can learn about the development tools, APIs and technology to help you be more productive and create better apps that run across billions of devices, including tablets, wearables and more.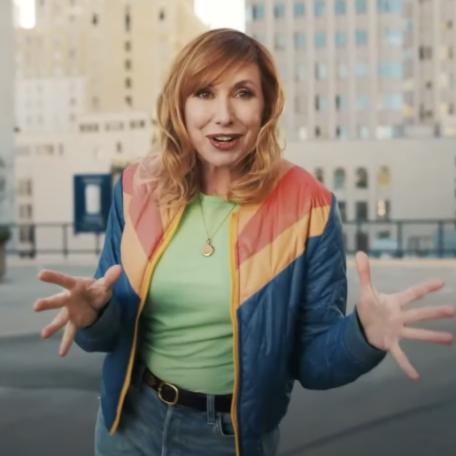 The event kicks off with a 50-minute technical keynote, The Android Show.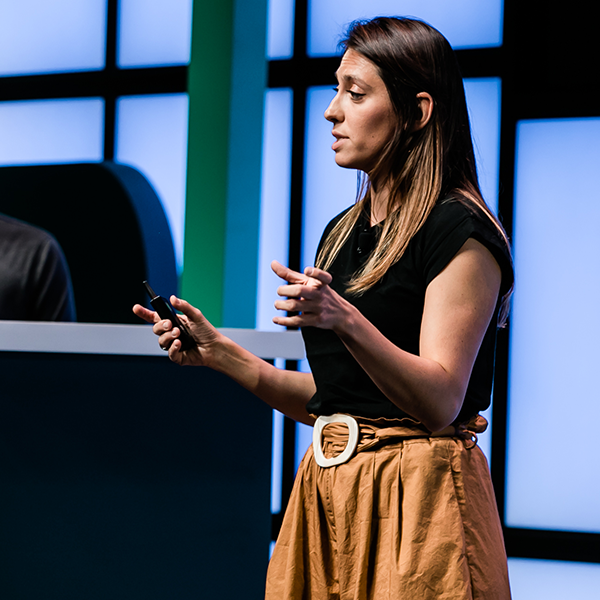 Two days of highly technical Android developer content from the Android team.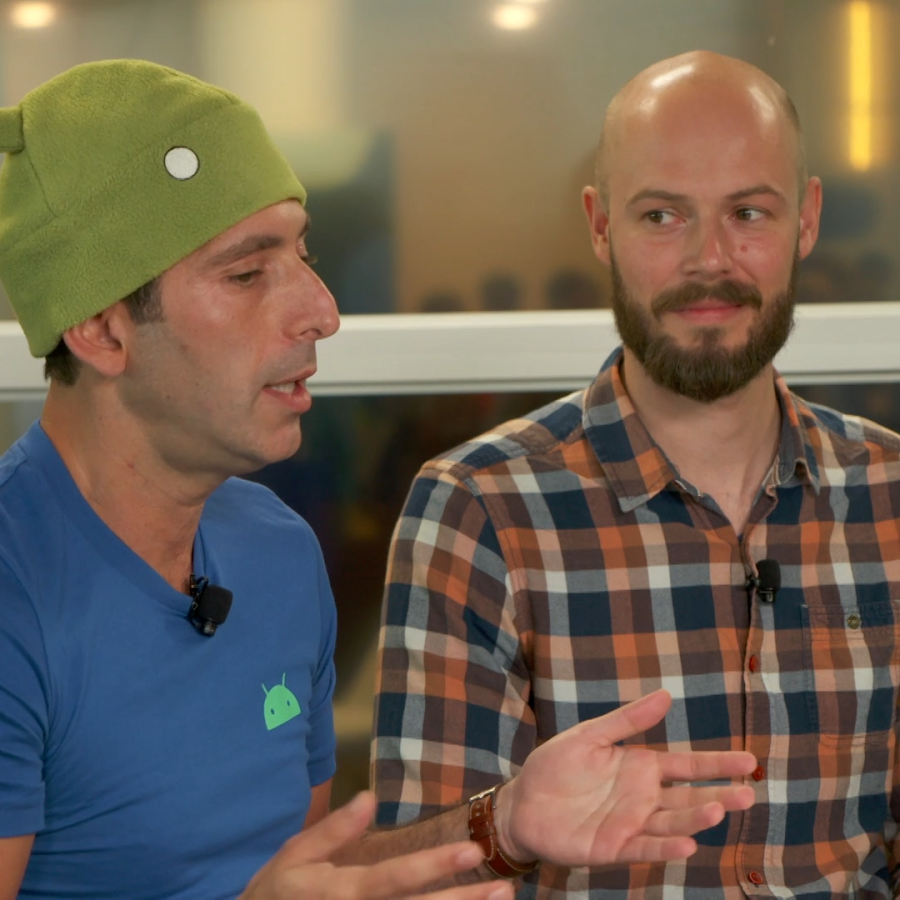 Watch Android experts code, tackle programming challenges, and answer your questions live.
Technical Talks
Learn more about the topics we will be covering during the Android Dev Summit, and get a sneak peak at the technical talks we will be releasing.
See how the introduction of Material You in Compose changes the game for designing user experiences.
Material You in Jetpack Compose
Material You: Applying dynamic color and your brand
Building modern Android app widgets
With the growing popularity of large screens such as tablets and foldables, Android is helping you with purpose-built tools to help expand to these form factors.
What's new for large screens and foldables in Android and ChromeOS
Building Android UIs for any screen size
Best practices for video apps on foldable devices
Our Modern Android Development tools, APIs, language and distribution technologies help developers be more productive.
What's new in Android Studio
Kotlin Flows in practice
WorkManager: back to the foreground
As the Android platform evolves, we continue providing tools and guidance to help developers minimize data collection, and give users control and transparency.
Making your app private by design
Android memory safety tools
Tales from the bug mine
Android 12 enables developers to take advantage of a range of new experiences, from people-centric UI to stronger user protections.
Compatibility changes in Android 12
Retain users with backup and restore
ML Kit Text Recognition V2 & Pose Detection
Android runs on devices of all shapes and sizes, providing you a vast opportunity for continued user engagement.
From Mobile to Wear: Create a Compose app for the wrist
Engagement and high quality playback on Android TV & Google TV
Bringing your apps to cars
Learn how Google Play can help you grow your business, from driving installs to increasing engagement and revenue.
What's new in Google Play
Introducing Play Integrity API: Protect your apps and games
Streamlined game development that reaches more screens
(she/her)
Android Developer Relations Engineer
(Jamal)
Group Product Manager
(he/him)
Engineering Director