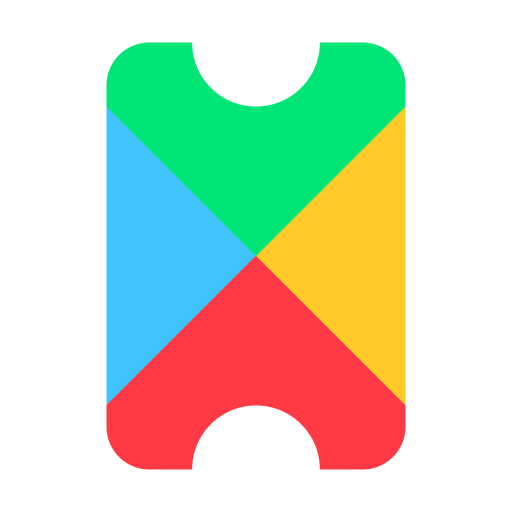 Google Play Pass is a new subscription service offering access to hundreds of apps and games, completely free of ads and in-app purchases. Play Pass provides a high-quality, curated collection of titles – with new content added regularly.
Get discovered through Play Pass
Reach a new audience for your app no matter your category – from action and indie games, to education and utility apps.
Attract new users who may not have discovered your app on their own
Earn recurring revenue from Play Pass users who engage with your app
Highlight your app in a curated section of the Play Store with new featuring opportunities
Indicate your app quality to Play Pass users with the Play Pass badge
Effortlessly integrate
A single APK supports distributing your app in the Google Play Store and through Play Pass, so you can take advantage of both opportunities without spending a lot of extra time on development. All you need to do is integrate a few Google Play APIs to enable a seamless experience for Play Pass subscribers:
Paid apps are free for Play Pass subscribers to enjoy. Developers integrate with the Google Play licensing service to limit access only to paying users.
IAPs are free for Play Pass subscribers and can be unlocked automatically. No integration is required beyond checking the Google Play Billing API for new or removed purchases when your app starts and resumes.
Ads are automatically removed for Play Pass subscribers while continuing to surface for the general Play audience. Developers integrate by defining an IAP that removes advertising.
Frequently asked questions
How do I make money?
Developers earn a royalty that is based on algorithmic methods that incorporate signals which capture how users value all types of content (from weather apps to narrative driven indie games). Our goal is for all types of content to succeed on Play Pass and we know that means going beyond paying out only on time spent. We plan to continuously refine the model to make sure it fairly rewards titles that bring awesome experiences to users.
Where is Play Pass available?
Play Pass is initially only available in the US. We plan to add more markets over time.
Can any developer be part of Play Pass?
Currently, Play Pass is an invitation only program, though you can express interest in being a part of it.
What types of content work with Play Pass?
All types of apps and games are suitable for Play Pass. Play Pass users only pay through their Play Pass subscription and all IAP are unlocked, which requires that your app design is compatible with the Play Pass business model.
Express interest
If you are building a great app or game experience that is not yet available to Google Play users, fill in this form to express interest in participating. Play Pass is currently an invitation-only program, though we'll be regularly inviting more developers to participate.