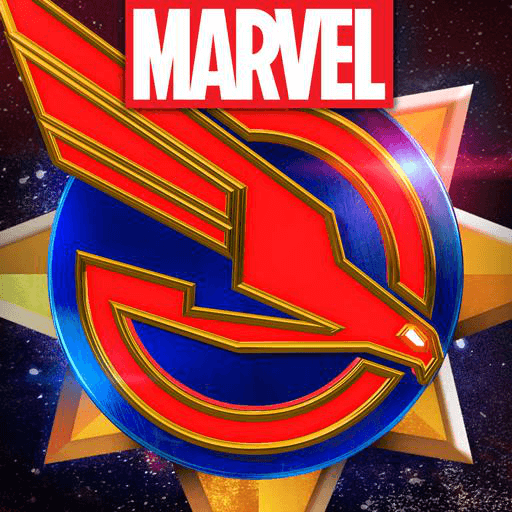 Founded in 2017, FoxNext Games was created to expand the universes of cherished franchises like The Simpsons, Alien, Ice Age, and Avatar through interactive and immersive next-generation storytelling. Their latest release is MARVEL Strike Force, an engaging role-playing game pitting your elite team of Avengers against Marvel's most fearsome villains.
To recreate the epic scope of the Marvel Universe, the team packed the mobile app with hundreds of animations, effects, and groundbreaking gameplay cinematics. While impressive, all those features meant the game wasn't lightweight—it originally took up over 500MB. Due to the large file size, the number of organic installs was lower than the team had hoped for such a popular franchise.
To improve conversion rates and retain more players long-term, FoxNext decided to try Google Play Instant. The idea was simple: "We wanted to give players a chance to preview the game before downloading," said Sebastian Kriese, Vice President, Platform Relations at FoxNext Games.
What they did
To publish MARVEL Strike Force as an instant game, FoxNext had to get the file size under 10MB. But shrinking the app from 500MB to less than 10MB without cutting the animations or compromising the fidelity of the game proved to be a challenge.
Having discussed their options, the team decided that rather than try to fit everything into the instant game, including all the system complexity and character depth, FoxNext would create a playable demo showcasing the high fidelity of the game.
Results
The instant game was a huge success. FoxNext found that metrics immediately improved. They reported that the game's seven-day retention rate increased by nearly 30%, while conversions went up by 32%, and revenue per user increased a substantial 49%. Today, the game has reported over 10 million installs and a 4.3 rating on the Play store, which the team attributes in part to releasing the experience as an instant game.
Get started
All app and game developers can build instant apps. Get started today!