Data safety section form

The Data safety section gives you a way to showcase your approach to privacy and security so users can make informed decisions about the apps they install and use. Submit your form for review in Google Play Console now so you have time to make updates before the feature goes live in the Play Store in February.
Early look: Play Integrity API

Preview the integration guide for the new Play Integrity API, which will be released in early 2022. Get ready to use the API to protect your apps and games from harmful abuse and attacks. This API will replace the SafetyNet Attestation API.
What's new in Google Play services

| | |
| --- | --- |
| | Public issue trackers are now available for SDKs powered by Google Play services on How to Get Help. |
Duolingo revamps for growth

60% of Duolingo learners use Android. Using Android's Jetpack libraries, Duolingo rewrote their app using MVVM and best practices. This commitment to app excellence helped Duolingo deliver a greatly improved user experience.

Three tips to improve your app excellence

Nearly 75% of Android app users who leave a 5-star review on Google Play mention the quality of their experience with the app. Watch the video to learn three tips to improve your app excellence.
Experiment with localized items and characters
Learn how to introduce localized items and characters to create an experience that players can relate to and truly love.
Upcoming Google Play and Android deadlines
| | |
| --- | --- |
| | Apps using Play Billing must use Billing Library version 3 or newer. |
| | |
| --- | --- |
| | Apps must target at least Android 11 (API level 30) for new app updates. |
| | |
| --- | --- |
| | Apps must comply with the October policy updates related to subscriptions, Families Policy Requirements, and more. |
| | |
| --- | --- |
| | Apps must comply with the October policy updates related to Android emoji policy, Mobile Unwanted Software, and more. |
| | |
| --- | --- |
| | Apps must comply with the User Data policy related to the new Data safety section on Google Play. |
| | |
| --- | --- |
| | Apps must comply with the Families policy requirements related to social apps and features. |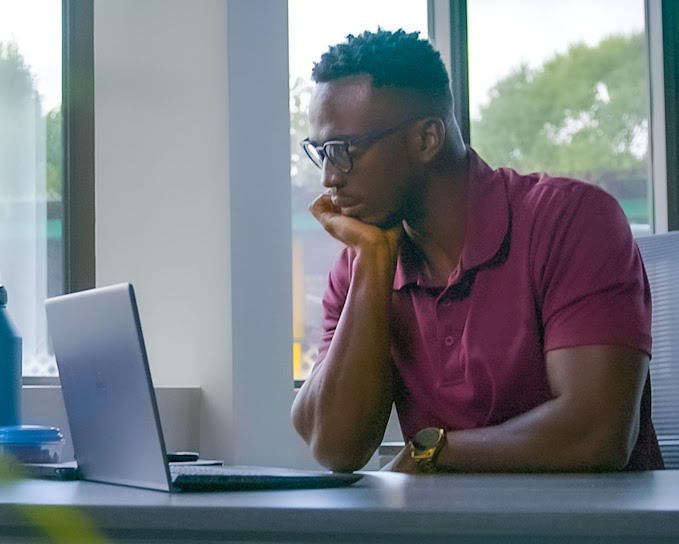 Get certified and grow your app and career
The Google Play Store Listing Certificate has helped people like Mohamed see real results.
Mohamed has gained the tools and knowledge to reach more users and doctors with InovCares services.