Choose your I/O 2018 sessions
Check out the updated I/O schedule! If you're attending, reserve seats for your favorite talks. If you're not attending, find an I/O Extended event near you to celebrate I/O with fellow developers, or tune in the livestreams.
What's new on Android
| | |
| --- | --- |
| • | Android Studio 3.1: now available with C++ performance profiler, D8 Dex Build Support, and Quick Boot for Android Emulator. |
| • | D8 dexer: the default compiler in Android Studio 3.1, now running faster and producing smaller .dex files. |
| • | Wear OS: the latest developer preview brings Android P to wearables and updated system images on the official Android Emulator. |
What's new on Google Play
| | |
| --- | --- |
| • | Seller support in more countries: we welcome developers in Zimbabwe and Tunisia who can now offer paid apps, in-app products, and subscriptions on Google Play. |
| • | Our latest announcements from GDC: learn more about Google Play Instant, Google Maps API for games, and how to build your app or game for inclusive audiences and emerging markets. |
| • | Security metadata: we'll soon start adding security metadata to new apps and app updates. |
Android Excellence: new apps and games collection
The latest collections of exceptional apps and games set the bar for high quality, great user experience, and strong technical performance.
What's new in Firebase
| | |
| --- | --- |
| • | Firebase Crashlytics: graduated from beta with major improvements, the default crash reporter in Firebase. |
| • | Firebase and games: Added Google Play Games Services support in Firebase Authentication and desktop support for C++ and Unity development. |
| • | Firebase Cloud Messaging: Google Cloud Messaging (GCM) has been officially turned down and replaced with Firebase Cloud Messaging. Upgrade soon to take advantage of new features. |
Introducing Flutter
Google's latest mobile UI framework for crafting high-quality native interfaces on Android and iOS apps. Flutter is free and open source, works with existing code and is used by developers and organizations around the world.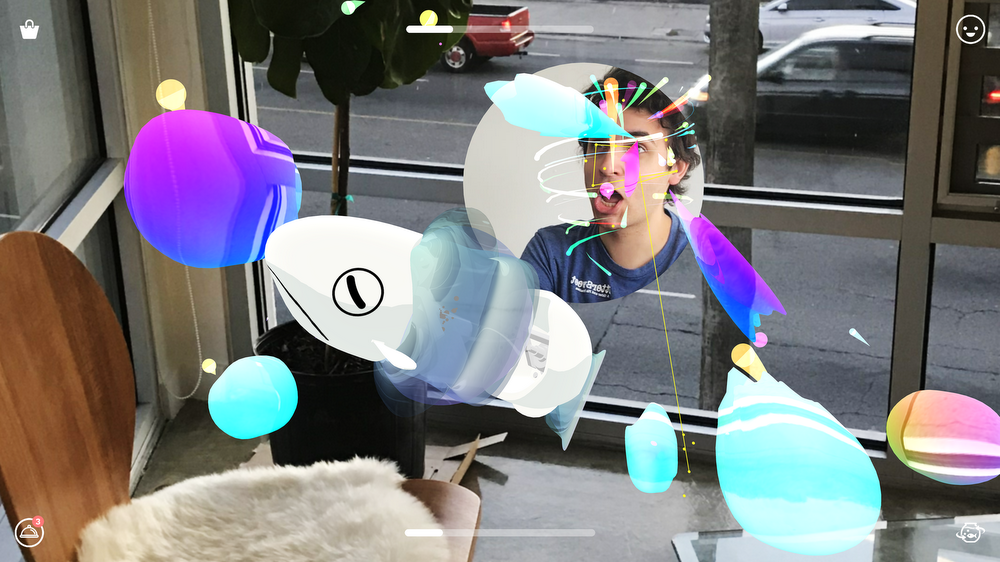 ARCore 1.0
Recently launched to 100M+ Android devices. Discover some of the latest ARCore developer experiences.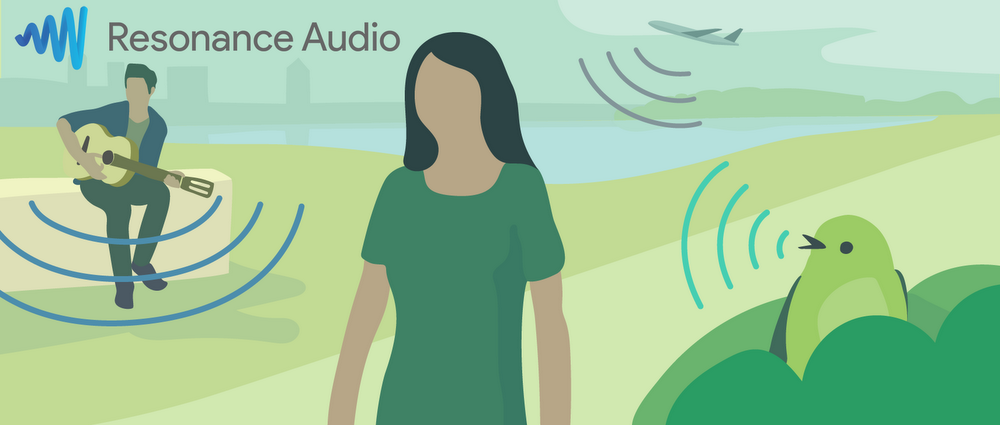 Resonance Audio
Google's spatial audio SDK goes open source and strengthens its developer community.
Differentiate your game with the latest growth innovations
When it comes to growing your mobile gaming business, players rule. Learn how to differentiate your game, earn more, and gain a loyal fan base with Google's latest growth and monetization innovations.
New to AdWords? Get an ad credit to try out universal app campaigns.
New! Get developer support from the Google Play team on Messenger. Send us a message @GooglePlayDev.